All posts tagged "Alternative"
ALTERNATIVE

Latino Shoegaze: Trementina

Aprovechamos la primera visita de Trementina a la Ciudad de México directamente desde Valdivia, Chile, para...

ALTERNATIVE

Westkust – Weekends

Here's to Sweden with love. One of Red Rose Mafias favorites. Much love to the RRM...
More Posts
#LOSANGELES

In #losangeles most of us have hit the botox- But...A #smile is the most inexpensive way to improve your looks! Oh, And #travel looks good on everyone!❤️@stories_hotels @boutiquehotelalhambra #evatravels #croatiansummer #mynewbeastie ift.tt/2I0ZZWM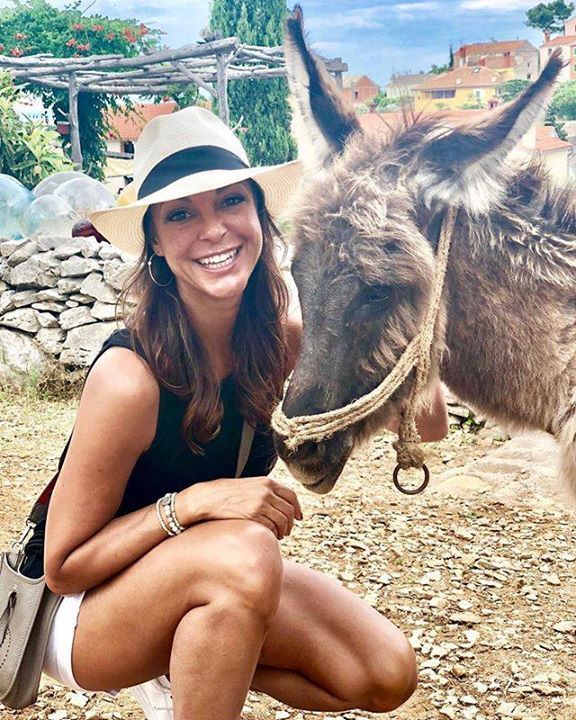 Hey #LosAngeles! 👋 Have you visited @SabrinaAnnLynn's #AlmostLove mural?! 💕 Stop by N La Brea and Melrose, snap your pic and tag us in your images on social!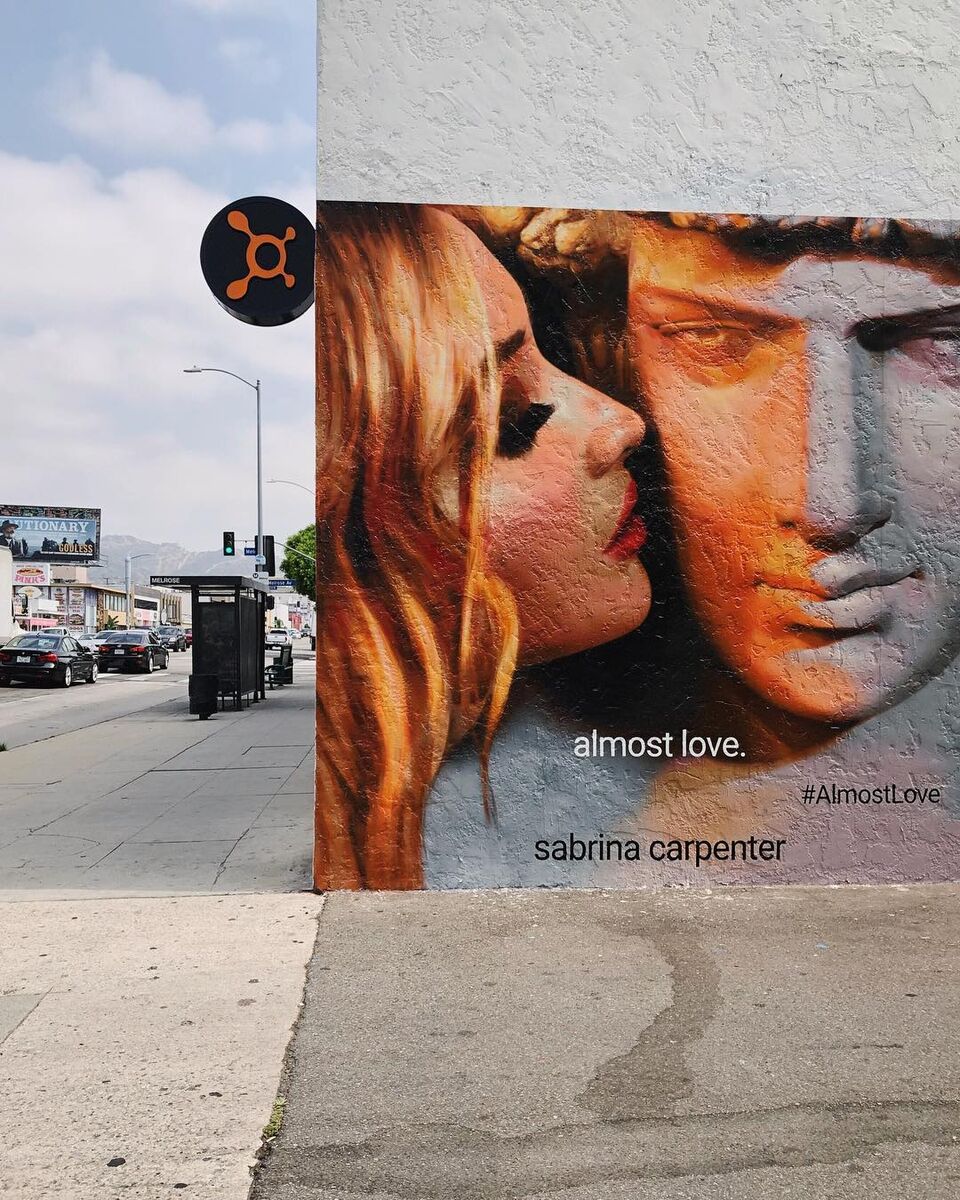 Mi gente de #LosAngeles estaré presente en la inauguración de la boutique "Ivette by Mitzy" el ➡️17 DE JULIO ⬅️ AHI LOS MIRO! 😉