Stories By Amanda C
MOVIES

'ReRun': Film Review

Christopher Lloyd's small role enlivens a not-so-wonderful contemporary take on 'It's a Wonderful Life.' It seems...
More Posts
#Hollywood
🌟 Simonna attends 'Give Me Your Hand' Event Supporting Love Is Louder Cha on October 18, 2018 in Los Angeles, California. (Photo by Lily Lawrence/WireImage) #gettyimages #actress #singer #model #redcarpet #hollywood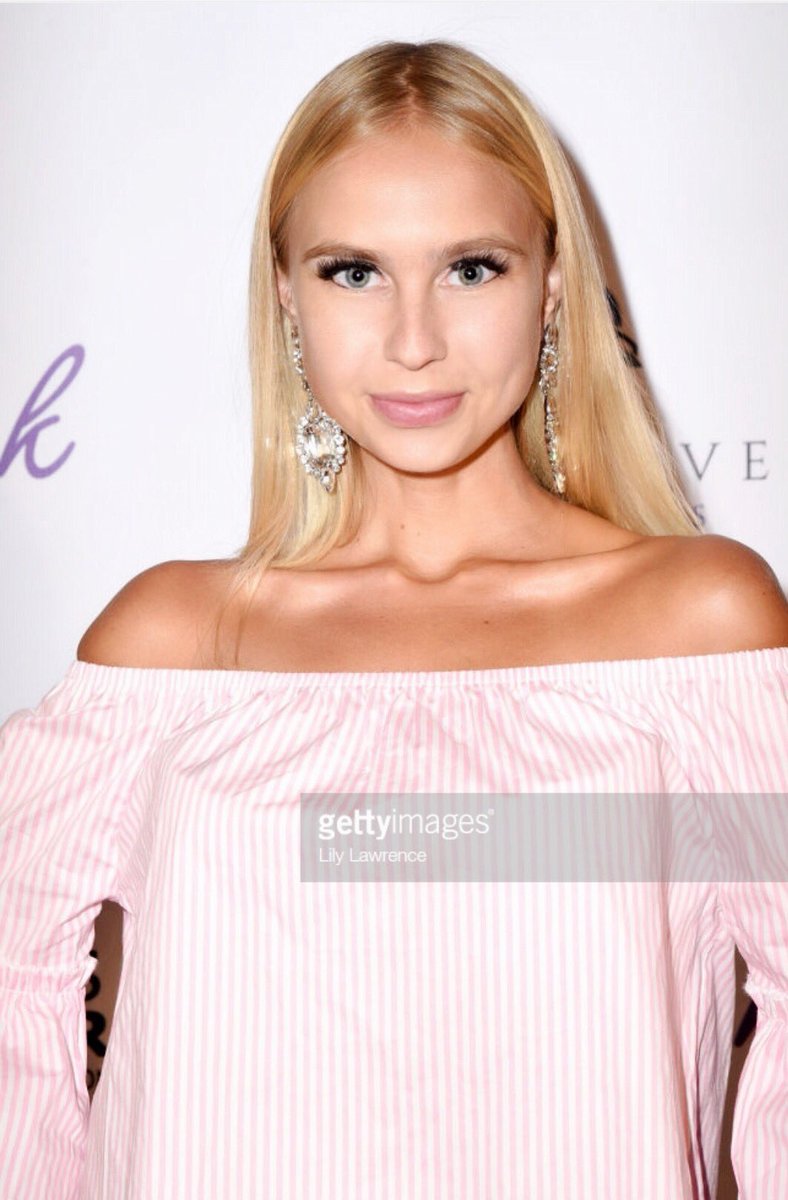 The latest outrage in #Hollywood and the #MeToomvmt. Snow White. Yes the cartoon movie from the 30's. The Prince kisses Snow White without her permission. Outrageous!

Done To A "T"! Hosted by Dean Martin Celebrity Roast. Wow, that was a great time. #ThrowbackThursday #IPityTheFool #DontMakeMeMad #HistoryWasMade #DeanMartin #Hollywood