TECWAA

"Everything you live through, see, hear and digest I believe ingrains influences". Tecwaa introduces himself. Who...

Ejeca

"Art is the opposite of administration". To support his new album, Ejeca takes on our quick-fire Q&A....

Robert Owens

'Records for me reflect moments in time, I've never looked at one record as a favourite,...

Alexander Robotnick

Italian producer Alexander Robotnick shows us his studio containing a few vintage gems. Alexander Robotnick –...

Reboot

'Sometimes I close with a Bob Marley song, just to send people home with'. Reboot talks...

Rework – Heat

Production duo Rework talk us through their new album, track by track. Needed You  This is one...

Brecon – Cairn EP

Production duo Brecon talk us through their debut release, track by track. HALF LIGHT A lot of...

Luca Morris

"Success is an important word. I don't think there are any secrets'. Luca Morris takes on...

Jori Hulkkonen

'Simple Music For Complicated People' is the latest album from Jori Hulkkonen.  Since showing us around...

P.leone

'I spent most my life in Brooklyn, New York working for my mom and dad in...

André Lodemann

Six years after his debut EP, André Lodemann returns with his sophomore album "The Deeper you...

Carl Finlow

Carl Finlow shows us his studio. Carl Finlow – My Studio Here is my studio in...

Claudio Ricci

"The Earth without art is just, 'Eh' ". Claudio Ricci takes on our quick fire Q&A....
More Posts
#Hollywood
🌟 Simonna attends 'Give Me Your Hand' Event Supporting Love Is Louder Cha on October 18, 2018 in Los Angeles, California. (Photo by Lily Lawrence/WireImage) #gettyimages #actress #singer #model #redcarpet #hollywood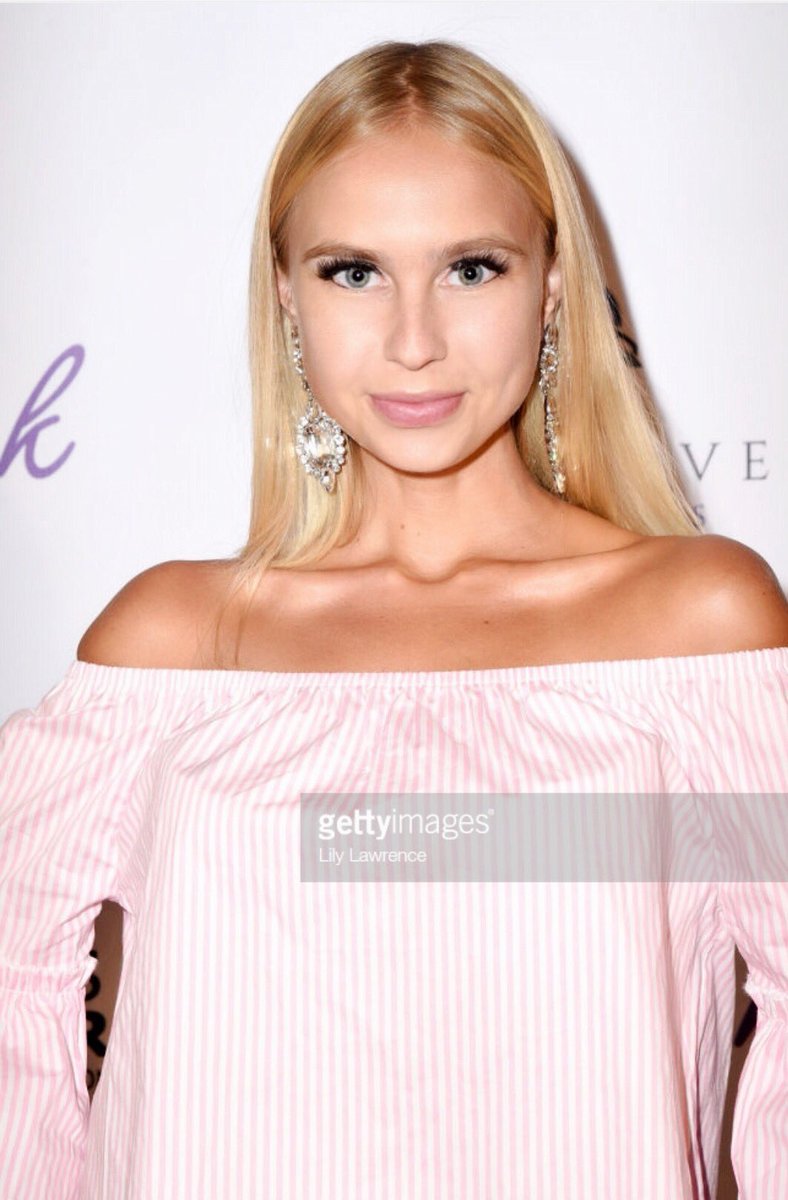 The latest outrage in #Hollywood and the #MeToomvmt. Snow White. Yes the cartoon movie from the 30's. The Prince kisses Snow White without her permission. Outrageous!

Done To A "T"! Hosted by Dean Martin Celebrity Roast. Wow, that was a great time. #ThrowbackThursday #IPityTheFool #DontMakeMeMad #HistoryWasMade #DeanMartin #Hollywood